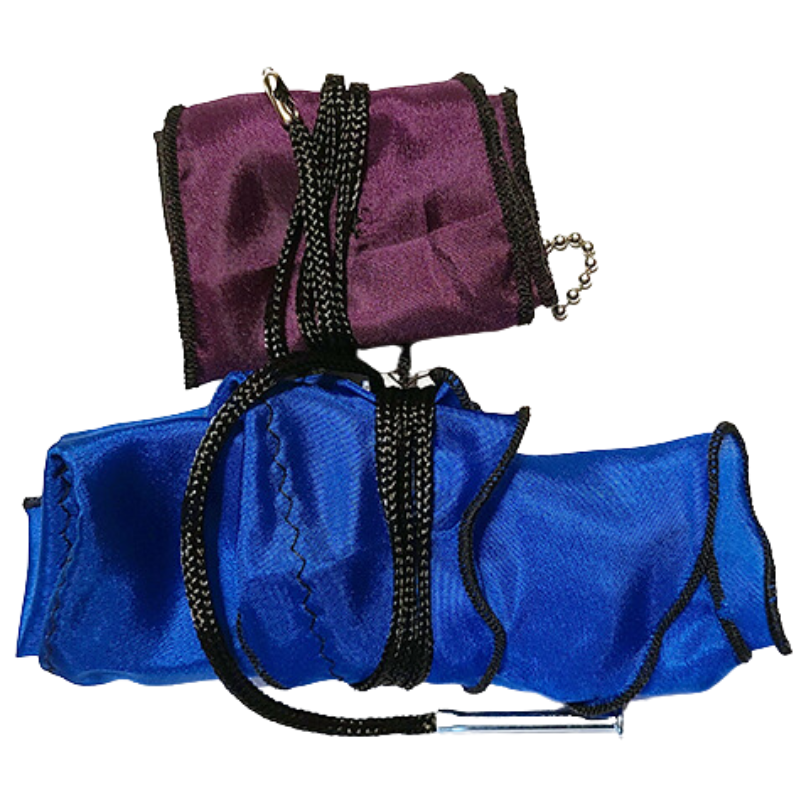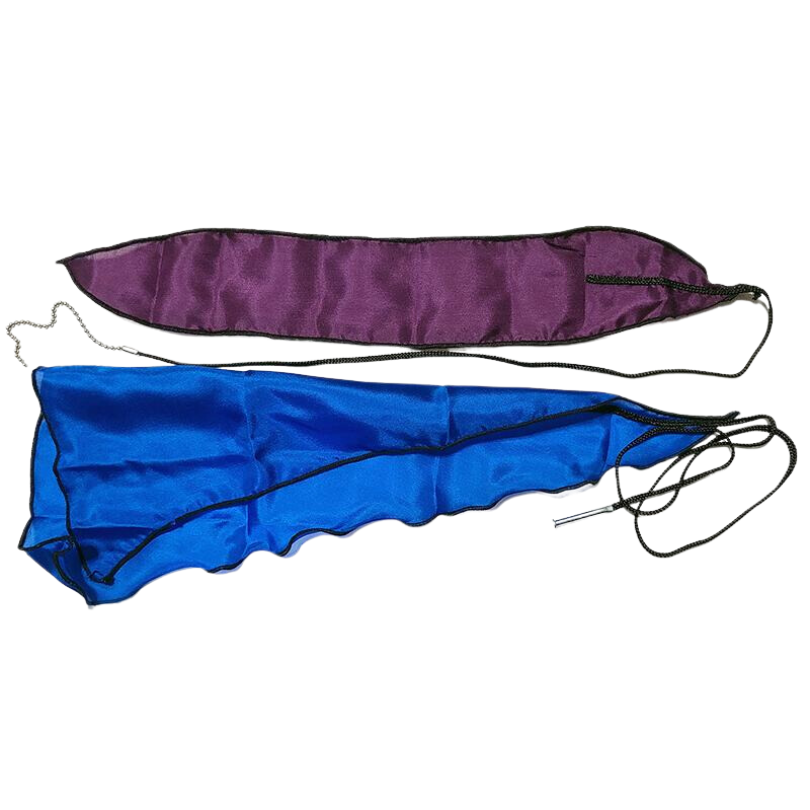 2 Piece Silk Oboe Swab Set

Having dreaded nightmares of stuck swabs? Worry no more! Reed Pros now has a great two piece silk oboe swab set. The smaller swab is the perfect size for the top joint. The larger swab is perfect for the bottom joint. Each swab is a different color for quick and easy identification. Having a swab get stuck will be a thing of the past!
Made of silk for lint free cleaning.
Removing moisture after playing is vital for the long life of the pads.
Swabbing helps to prevent water getting trapped in the tone holes.


$10.99
Have any questions?
See Our FAQ page OR Email us at: reedpros@gmail.com
SHARE: