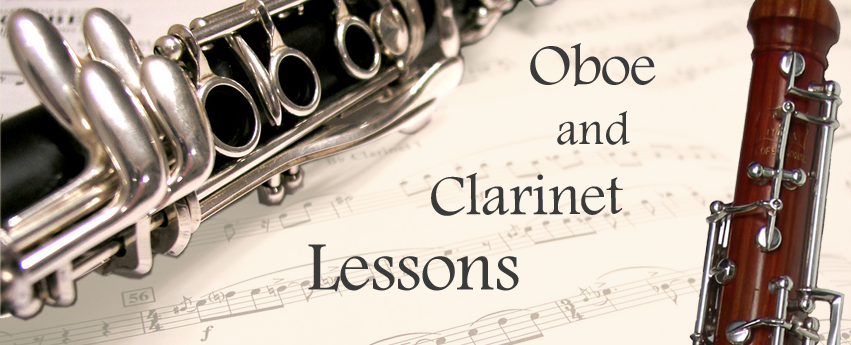 Taking Lessons
Tanya J. Johnson is an oboe, English horn and clarinet instructor in the greater Los Angeles area, based out of North Hollywood. I teach beginners from ages 8 up through adults. Teaching is my passion and I love to see everyone making music! Durations available in half hour, fourty five minutes and one hour. Please give me a call or send an email for rates. Lessons take place in my home studio but I do travel to student's homes or an alternate location to teach (additional fee may apply). Please read my bio and teaching experience to see if I am the right instructor for you.
If you are interested in clarinet, oboe or English horn lessons, please contact me either by phone [

(818) 850-0581] or email [reedpros@gmail.com] me with the following information:
What is your name?
What is your age?
Which school and grade are you attending?
Which instrument are you interested in?
Please list any previous instrument or lesson experience you may have.

Reed Making Lessons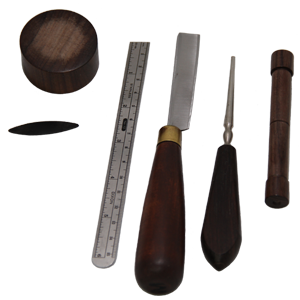 Reed Lessons are available in half hour, fourty five minutes and hour long lessons. It is not a requirement to take lessons on the instrument in order to take reed lessons with me. I do travel to student's homes upon request. Additional fee may apply. Please e-mail or call for rate information.
All oboe students are encouraged to begin reed making instruction by the 3rd year of playing. As an oboist, this is a necessary skill to learn.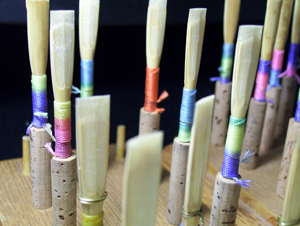 Online lessons are available. This can be a fantastic solution for busy families wanting to take lessons but unable to find the extra time to meet up with a teacher in a physical location. Now this can all be done from home!
The first lesson with Zoom/Microsoft Teams is a free half hour lesson in order to get all the bugs worked out. Online lessons are paid only via Paypal. Never used Zoom or Microsoft Teams? It's really easy and it's free! Please reach out to me for any questions regarding online lessons.