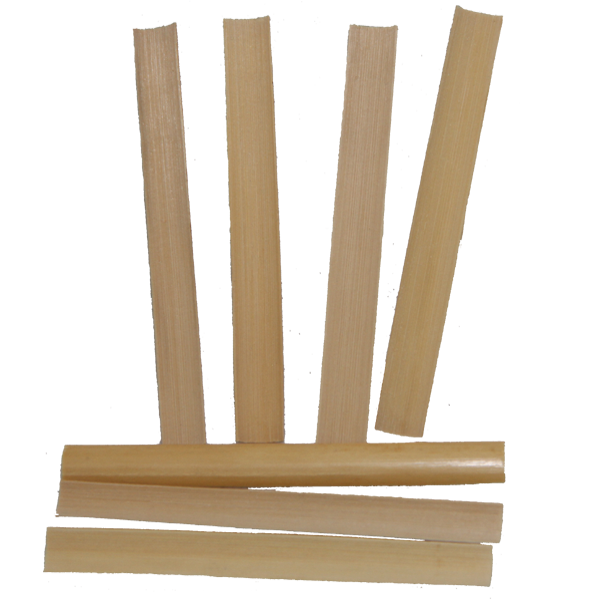 House Gouged Oboe Cane

We use only the finest aged cane. All cane is gouged in house to ensure the highest quality standards are met. Cane is sold per piece, so order as few or as many as you like.
$2.50 per single piece
Tube cane and prepared cane purchases are
non-returnable & non-refundable.
Have any questions?
See Our FAQ page OR Email us at: reedpros@gmail.com