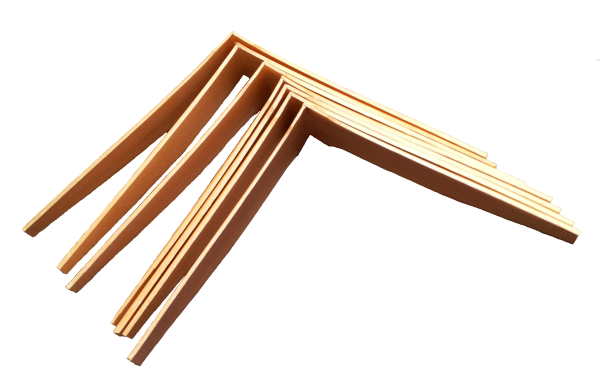 Rigotti Gouged, Shaped, & Folded Oboe Cane

World famous for its consistency and playability this is some of the best cane from the Var region of France and is aged a minimum of three years. This cane is considered to be denser than most and some say this gives it an added "ring" to the end tone. Gouged, shaped and folded by Rigotti.
Cane is sold per piece, so order as few or as many as you like!
$2.90 per single piece
Tube cane and prepared cane purchases are
non-returnable & non-refundable.
Have any questions?
See Our FAQ page OR Email us at: reedpros@gmail.com