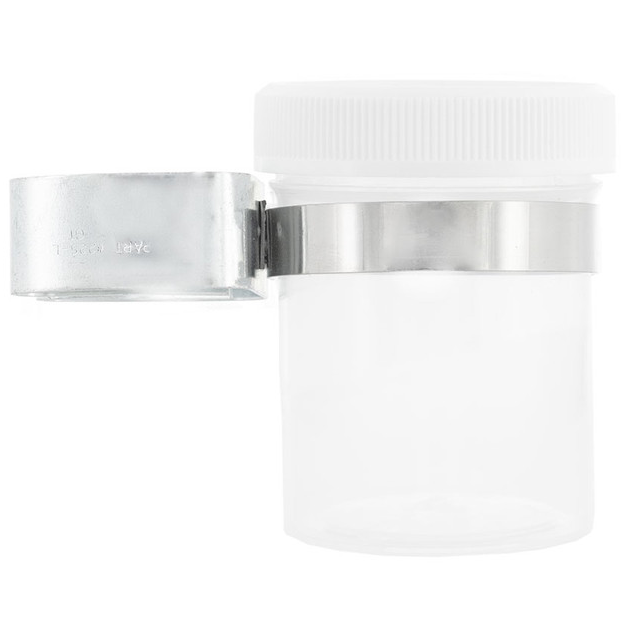 Screw On Lid Reed Soaker Cup
With Stand Clip

Purchase the stand clip bundle and save money! The perfect cup for soaking reeds. The clear, plastic cup holds 2 ounces of liquid and features a watertight cap. No need to worry about spilled water in your music bag! The metal stand clip attaches to most Manhasset type music stands to keep your precious reeds off the floor and away from accidentally being kicked.
Metal clip will not fit on fold up wire music stands.
$9.00
Have any questions?
See Our FAQ page OR Email us at: reedpros@gmail.com
SHARE: