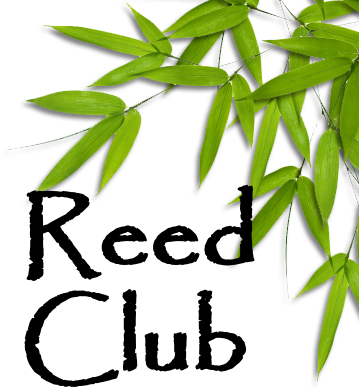 Reed Pros is now offering "Reed Club!". It is a reed subscription service for those of you who like to order from Reed Pros on a regular basis. Now you can have fresh oboe reeds at your door at the same time each month without remembering to reorder. No more concerns like: "Oh no! I'm down to my last reed and it will be weeks before the new reeds arrive!"
It's pretty easy. Just send an email to reedpros@gmail.com with:
Name and Address
How many reeds you'd like to receive monthly.
Which type: Superior Reeds (Beginner MS, Intermediate M, Advanced MH, Professional). A combination of reeds is fine as well.
Whether you have a preference as to which day of the month you wish to have them sent out.
Then I'll send you an invoice each month via email and once it is paid and the reeds are complete, I'll send out the shipment.
Another benefit to Reed Club is reduced shipping. Need a reed case? Soaker cup? Other item? No problem! Just ask for it to be added to your order. (Additional shipping may apply) Email us for more details!